releases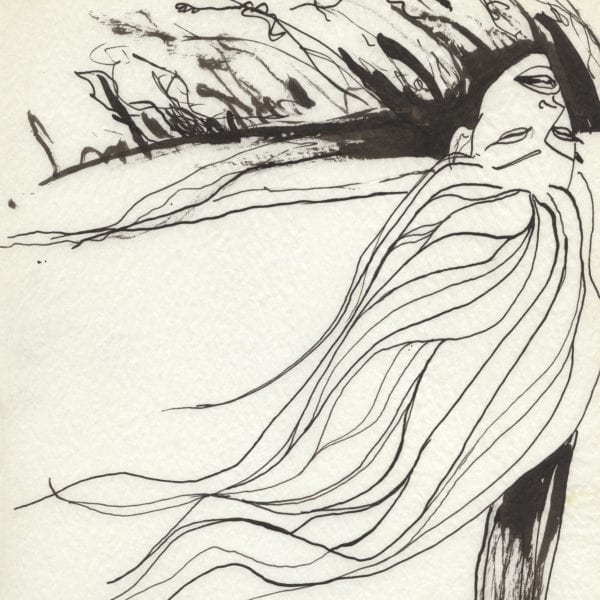 Track list
1. The Dancing Snake (Susanna)
2. Longing for Nothingness (Susanna)
3. The Enemy (Susanna)
4. Burial (Susanna)
5. Meditation (Susanna)
6. Obsession (Susanna)
7. The Vampire (Susanna)
8. The Harmony of Evening (Susanna)
9. A Pagan's Prayer (Susanna)
10. The Ghost (Susanna)
Baudelaire & Piano – Susanna (CD/VINYL/MC)
SusannaSonata SONATA055/CD055/LP055/MC055 2020
PREORDER THE ALBUM NOW!
——————-
LIMITED EDITION VINYL: 180 gr clear vinyl
VINYL: 180 gr black 
CD: Digipack with booklet
MC: Cassette tape with clear case and inlay (LIMITED)
——————–
Susanna 'Baudelaire & Piano' 
Baudelaire & Piano is an album recorded at Atlantis Studio in Stockholm, a complete solo effort by Susanna – stripped back to her expressive, soulful voice and skeletal, trancelike piano playing. The light touch allows the extraordinary qualities of Baudelaire's writing to shine through.
Like much of Baudelaire's work, Susanna's music probes the limits of desire, and confronts the simultaneous wonder and meaningless of existence. He is often considered one of the first modern poets, whose urban observations frequently dipped into fantasy, sensuality, fevered imagings and eerie horror. Susanna's selection of ten texts from his masterwork The Flowers of Evil (translated by Anthony Mortimer) cover the full spectrum of Baudelaire's conflicted expression.
Here you'll find a creepy cast of witches, pagans, wolves, perverts, thugs, ghosts, vampires and demons. The songs struggle with lust and saintliness, angels and demons, tenderness and sadism, and the relentless march of time, the destroyer. Beauty with an edge of strangeness. Sin as a swallowing abyss. In Susanna's haunting settings and performance, the poetry of Baudelaire has found its ideal transmitter.
Baudelaire & Piano is a quiet revolution that cuts through the noise of our turbulent times. (Rob Young)
Susanna – piano, vocals and whistling
Produced by Deathprod and Susanna
Art by Marjorie Cameron, used with permission from Cameron-Parsons Foundation and OTO.
Layout by Johanna Blom.
Please be aware of the corona-situation and how it effects shipping around the world, There may be delays. The shipping of the products will happen in the week of the release.